As a medical biller, I've worked with several different medical software programs. With such a variety of companies out there, each one comes with its own learning curves and issues. I worked with new practices and existing practices who want better EHR/Practice management solution. Finding something that is budget friendly usually means losing features that help a practice run efficiently. With TotalMD it is different. Not only will you find something budget friendly, but also with features that $800 a month plus software includes.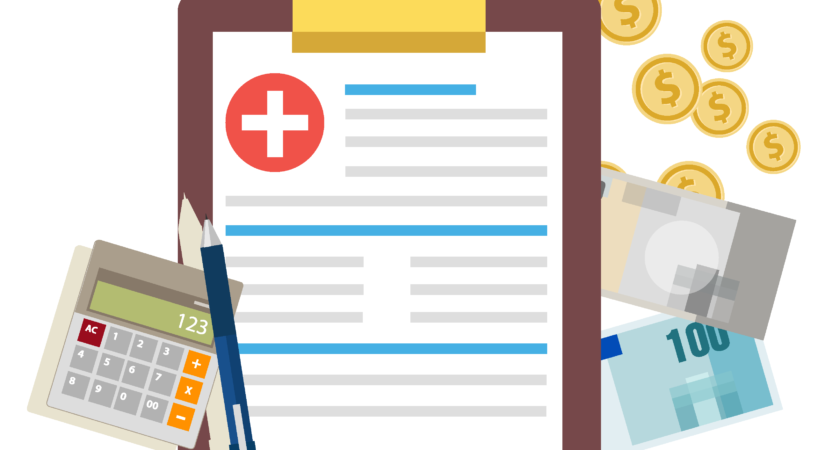 In working directly for practices and third-party billing companies for the past six years, my favorite part of the whole billing spectrum is the software, especially seeing all the different options out there, each one providing completely different functionalities best suited for individual specialties. The only struggle I have is that no one is flexible enough to be able to be considered for multi-specialties or even a facility. Many software programs often compromise key components for other less important features simply to increase the number of features available.

As a third-party biller, having multiple practices usually means using several software programs, each with different learning curves. This is why billing companies would strongly benefit from having their own software they can provide to their clients. This would not only allow them to control which features the practice has access to, but it would also be easier to adequately support the program.

TotalMD not only offers practice management software, but it has a fully integrated EHR. This means that the office and the third-party biller can work on the same software. The amazing part: the EHR serves providers as well as the billing software for the biller.

For all these reasons, TotalMD EHR and Practice Management is the best combination since peanut butter and jelly!