Telehealth - A Powerful Tool in the Fight Against Coronavirus
During the global Covid-19 pandemic, health systems and governments have promoted use of telehealth visits with doctors in order to prevent viral spread. Seeing patients virtually allows clinicians to screen those that might be infected with no risk of viral spread.
Another benefit is utilizing telehealth for checkups and routine matters reduces otherwise healthy patients' chances of being exposed.
Implementation of telehealth is a critical step for providers during this pandemic, and we are available to help in order to "slow the spread." We want to make it easy for you to bring this solution into your practice so we have partnered with Dr. First ®, a leader in healthcare technology, in order to offer this solution at just $39/month per user, with a $49 setup fee.
See the top 5 Reasons Patients LOVE telemedicine!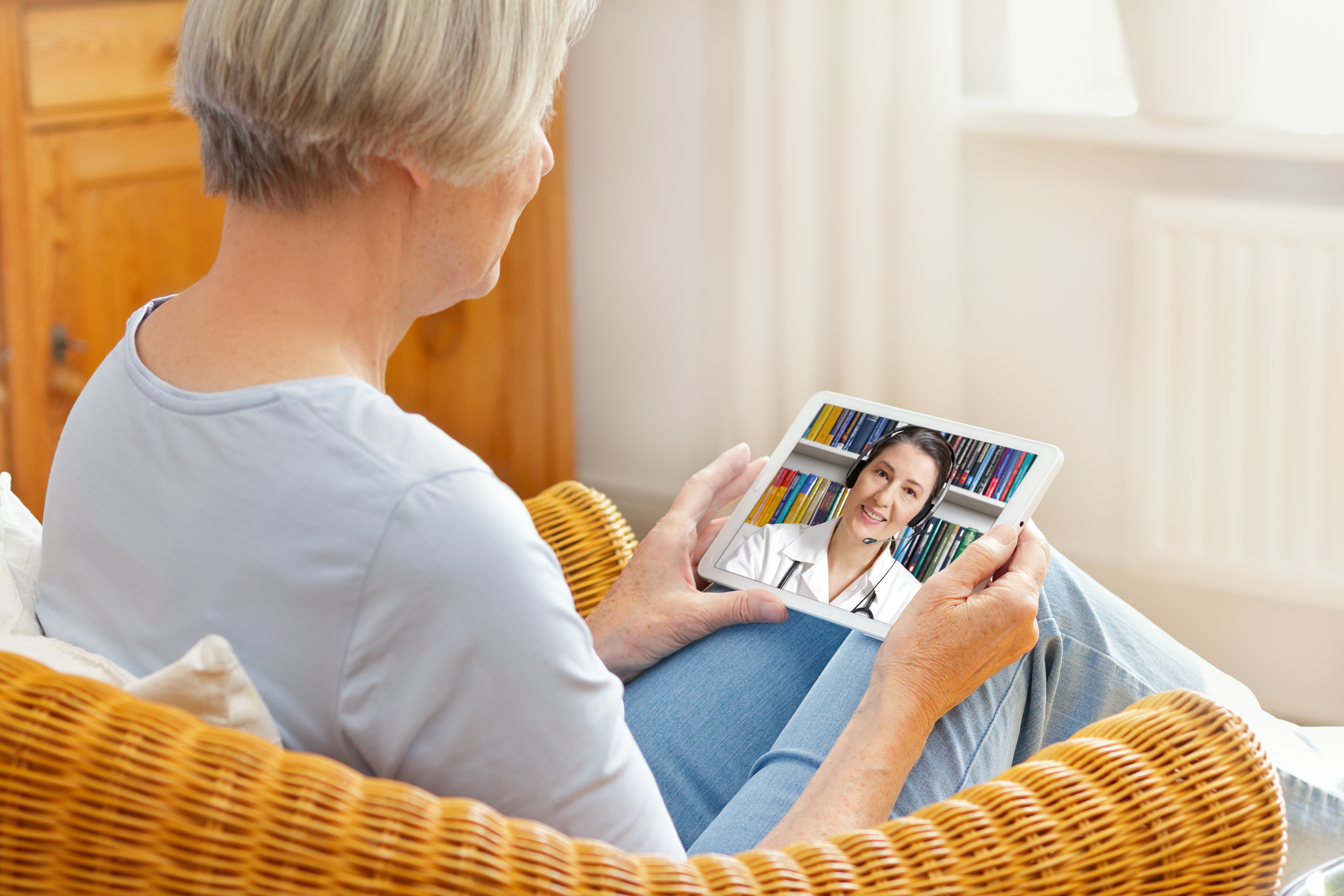 Telehealth, Secure Messaging, and More
Backline is an award-winning secure messaging and clinical communication platform that connects all of the stakeholders in a patient's journey. Connect with patients in virtual visits and share information between your staff, family members, caretakers, and outside providers in real-time—all in a convenient, HIPAA-compliant solution. Keep your patients engaged and your team in sync with Backline.