Enhance patient care and increase engagement
Today, patients expect more than just great care, they expect convenience. That includes communicating with them using the tools and methods they prefer. TotalMD offers several patient engagement solutions to help simplify and automate communications. Combine these solutions for a multi-platform communication and engagement solution.
TotalMD Communicator


Streamline patient communications while increasing revenue! With TotalMD Communicator, you'll save you and your staff valuable time with automated appointment reminder calls, emails and text messages. You can customize an entire communication plan that will reduce cancellations and no-shows. Plus, allow patients to schedule their appointments online - at their own convenience! Not only that, with this robust solution you'll also be able to send out targeted emails, birthday reminders and more.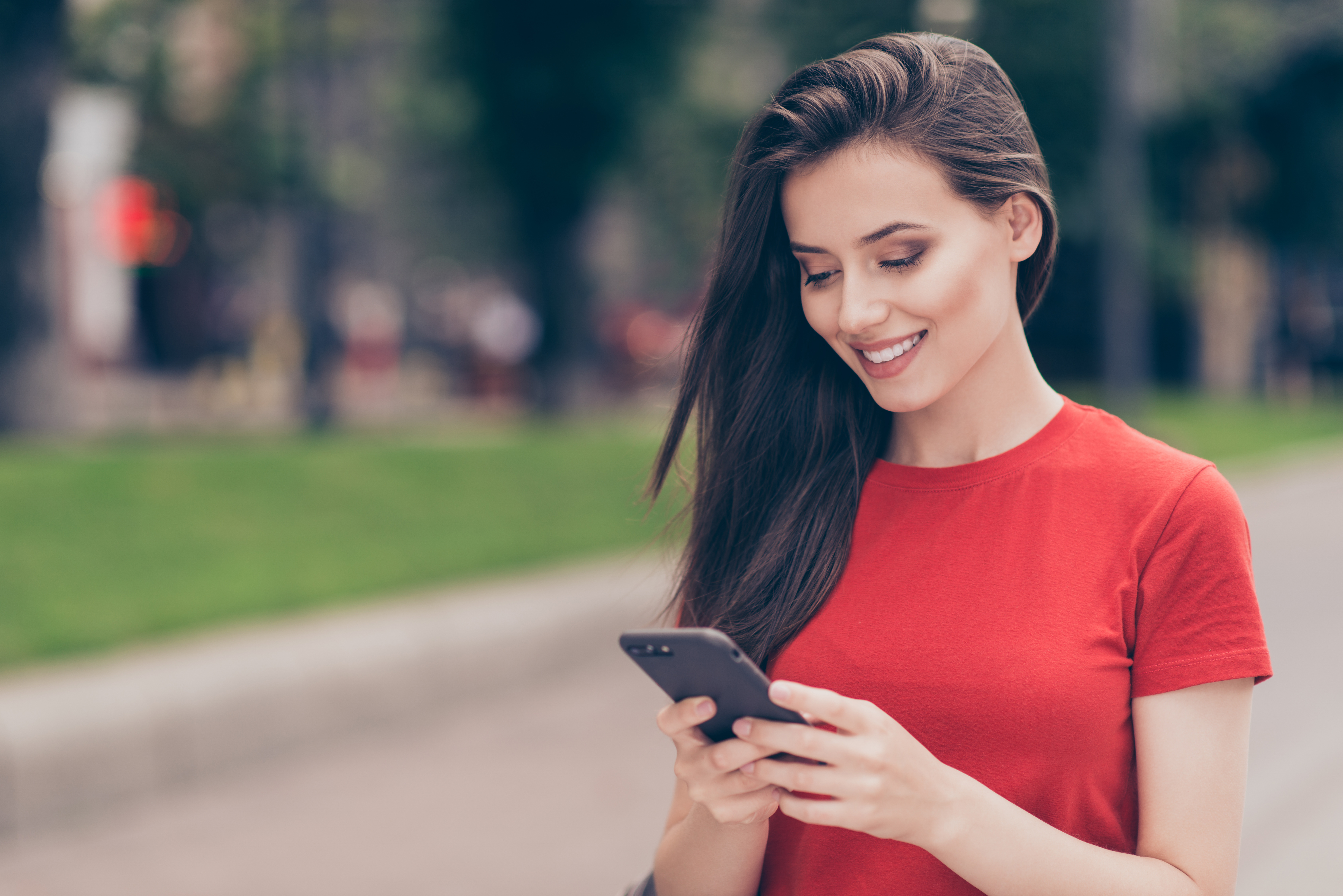 Basic Texting


Our basic texting packages are perfect for practices wanting to leverage text reminders and two-way communication. You can send out two automated appointment reminders to help reduce cancellations and no-shows. When a patient confirms the appointment, it will automatically update their appointment status within TotalMD. This is a great solution for practices wanted to take advantage of this easy to use feature that will help improve patient communications. Packages start at just $29/month!
Message Center


Get a HIPAA-compliant message center for communicating directly with patients and other providers. With Message Center, patients can access the secure messaging center to retrieve important messages and updates about their care. You'll also get electronic faxing to help streamline communications and reduce office clutter. Message Center also allows you to create custom forms that patients can fill out and submit directly to your staff.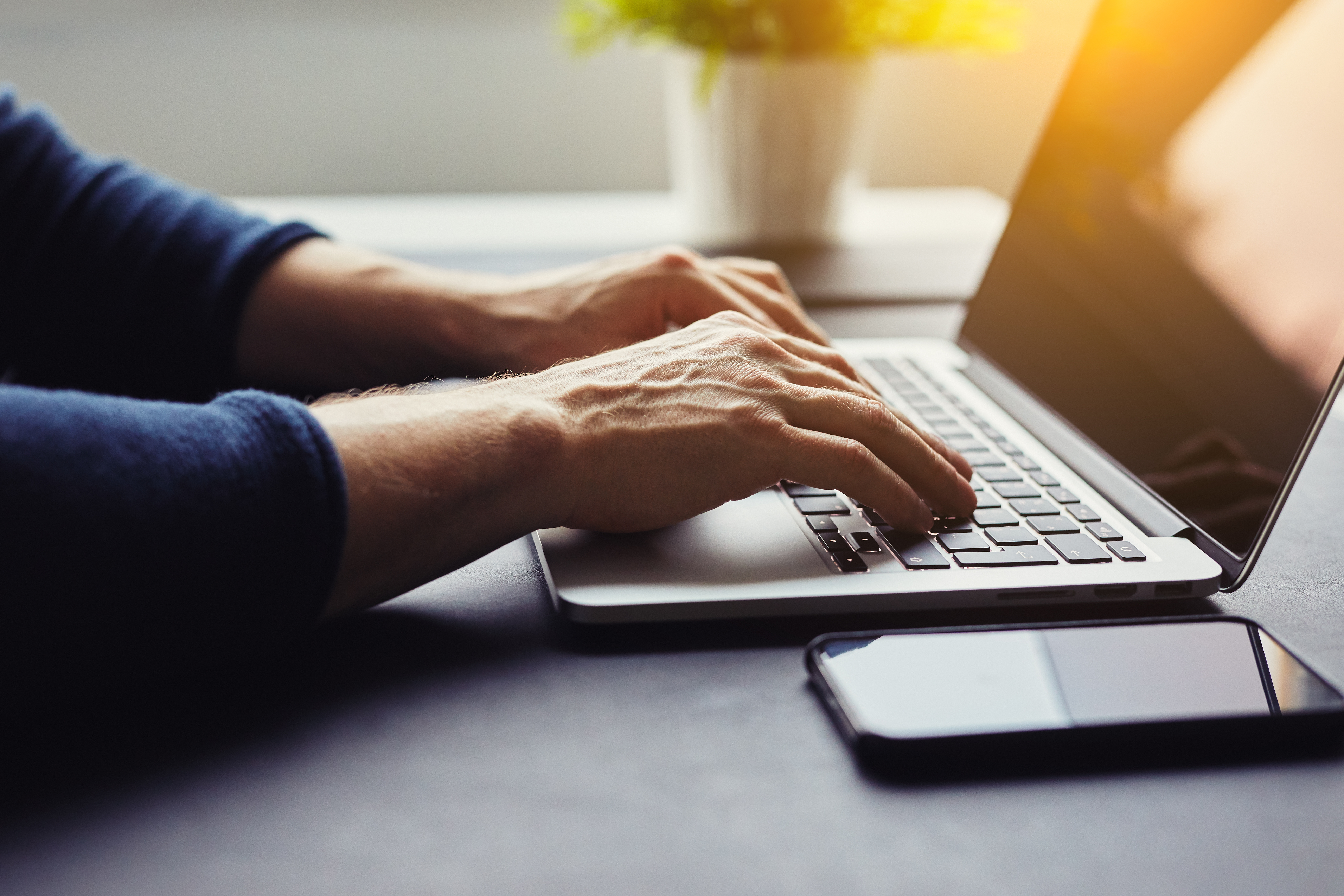 Online Kiosk for Patient Registration


Provide new patients with a convenient online solution for filling out their paperwork. You'll have control over which forms new patients are required to complete. Once they submit their registration online, you'll be able to review their forms for accuracy and then create the new patient file with the click of a button - saving you and your patients time! Plus, you'll never have to worry about difficult-to-read handwriting!