Integrate your EHR software and practice management medical software into TotalMD's complete system.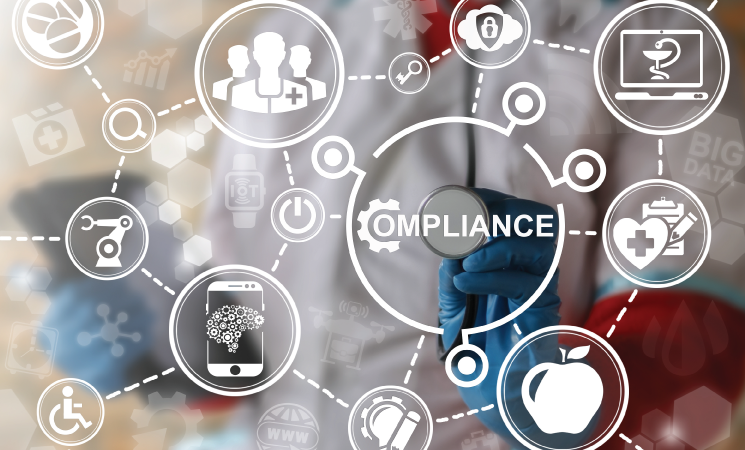 TotalMD has something that most software companies don't have:  we have three incredibly awesome programmers who are absolutely amazing.
Maybe the best analogy I can give is that it's like having three Michael Jordans on the same team, or for you younger guys, "we have three LeBron Jameses."

What am I trying to say?  We can do things that other companies can only dream about, things that you aren't supposed to be able to do, that you can't believe are possible until you see it happen… things like creating software that does both Practice Management and Electronic Health Records.


It's the same software!
There is no "linking" – really, it's true! They share the same source code, the same database, and screens – even the same scheduler.

This combined software provides the integrated benefits that only a complete system can offer – making the clinical and financial areas of your office work in a cohesive way that takes care of both your patients and your bottom line.

Here are three examples of benefits achieved through our complete Electronic Health Records /Practice Management system:

Flow Between Patient Records and Their Charts

Access clinical/financial/scheduling information from the front desk, the nurse's station or the exam room. Everyone can access everything if you give them the right security permissions to do so, because it's an EHR/PM combo program.

Post From the Chart to the Billing Screen
Generate procedure and diagnoses codes from patient charts and post these codes to the ledger. The information from your clinical screens flows seamlessly to your financial screens.

Patient Chart Access
Go to your patient chart from virtually anywhere in the program, including the patient list and scheduler. From your appointment, simply right click and select the New Encounter option. It's that easy.

When Michael and LeBron came to play, they were not only the best, they brought their whole game and played with "style."

So do we.

Not only do we offer a complete EHR/Practice Management System, but we also offer a compete for a compliment of very cool tools that make TotalMD really hum.
Complete System Tools & Features:

ANSI Claims Module. Although we work closely with TriZetto/Gateway and APEX EDI, you can send your e-claims to any insurance company or clearinghouse.
Cloud and Server. The online version of TotalMD is fast and is the perfect tool for multi-location offices and billing services. The server version is amazing too.
Coding Advisor.  This powerful, online medical code search tool completely integrates with TotalMD.
Patient Texting. Text patients their appointment reminders directly from TotalMD and their confirmation will feed directly into the scheduling feature. It doesn't get any better than that!
Electronic Documents.  This amazing little tool allows you to capture and store documents, insurance cards, driver's licenses, and any other document. This includes electronic signatures.
Employee Time Tracker:  Track employee time, and print detailed hours and summaries for your payroll service.
E-prescribing.  Send prescriptions for all classes of drugs with instant access to drug interactions.
Credit Card Processing.  Process credit cards directly within TotalMD.
Custom Screens and Reports.  Create your own unique screens to capture additional information for your reports. This includes your own custom reports.
Join the Complete System Team
Now you may ask yourself, is there room for someone like me to be on a team full of Michael Jordans and LeBron Jameses? And the answer to the basketball world is… well, no. But this isn't basketball. This is medical software and we are looking for players just like you.
If you are in need of a complete system that does it all with style, then you will want to purchase our software and join our amazing team. We already have the tools and we know you've got some swag, so let's work together to make medical billing and charting easier… and maybe we'll even bring home some championships.