Today we wanted to feature our TotalMD Dealer, Smith Technologies (STL). Since its inception in 2007, STL Founder and Managing Director, Dion Smith has been performing medical technology services.
Through its team of consultants, it supports medical hardware/software for many of the medical providers in Bermuda. A point of pride to their team is the fact that they were instrumental in setting up the first private MRI & CT Diagnostic treatment facilities in Bermuda.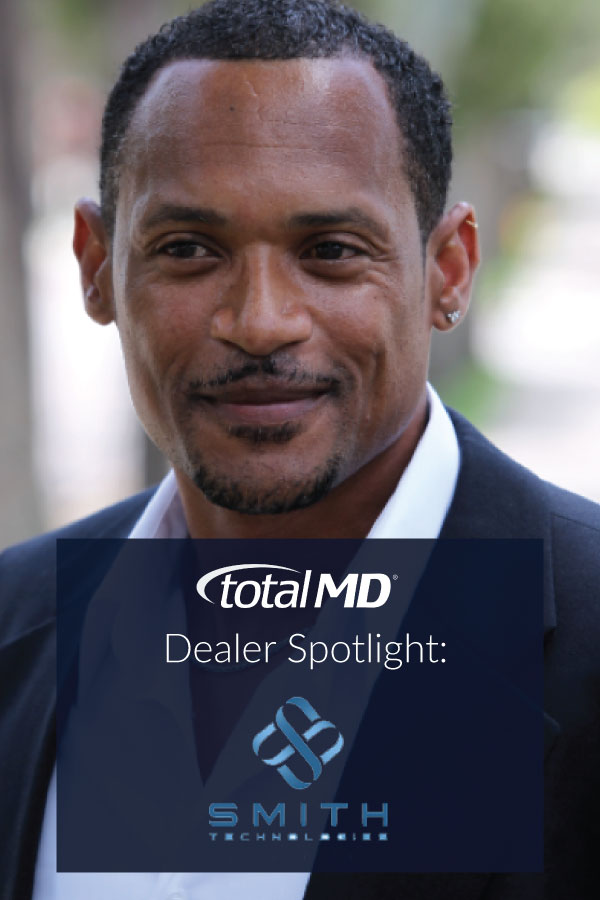 With over 40 cumulative years in IT services, STL has extensive industry knowledge. It also has a vast network of vendors and technology partners. Especially as a TotalMD dealer, STL has many resources from our company.
Because of its connections, this means its engineers, have an in-depth knowledge across a wide range of businesses and implementations. They are well equipped to recommend, design, and service the right solution for any company.
In order to expand its expertise, in 2007, STL partnered with Tina Maxwell of Medical Billing Associates of Northeastern Pennsylvania. This has broadened STL's repertoire, giving the team the ability to dive into medical billing services. In addition, it helps them deliver more support to many medical office clients in Bermuda.
Medical Billing Associates has been a top notch service partner. Attention to detail, an excellent platform, and fantastic client management are just a few of the qualities that make them a fantastic business partner.