Today, we have exciting news to share! Within just a couple of weeks, a new electronic prescription feature by DrFirst will allow sending text message confirmations to patients after the office sends a prescription to the pharmacy.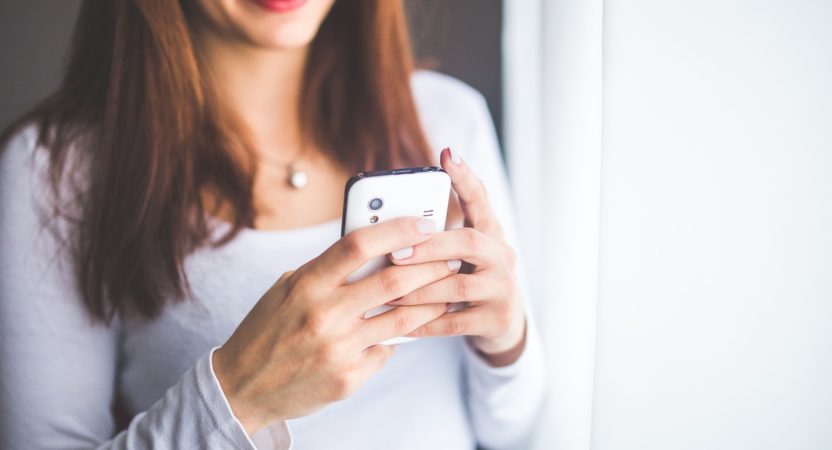 This feature will integrate seamlessly and automatically with our e-prescribing functionality. That is to say, it will update without requiring technical work on your end or impeding the e-prescribing workflow.

Upon receiving the text message, patients can choose to visit a secure, HIPAA compliant site to:

Review their new prescription(s)
Confirm pharmacy
Check drug prices
Update their medication list
Set medication reminders
So far, this program successfully launched for over 500,000 patients and 5,000 providers.

Firstly, early results show reduced rates in prescription-related patient callbacks and increased accuracy in medical data. In short, all of this works with no negative impact on the electronic prescription process!

Above all, we look forward to helping improve your business with this incredible new feature enhancement.

If you have any questions about electronic prescription features, please contact our representatives at (800) 613-7597 or sales@totalmd.com.