Cloud based medical software is a great option from TotalMD for medical offices who are looking for a seamless, web based experience.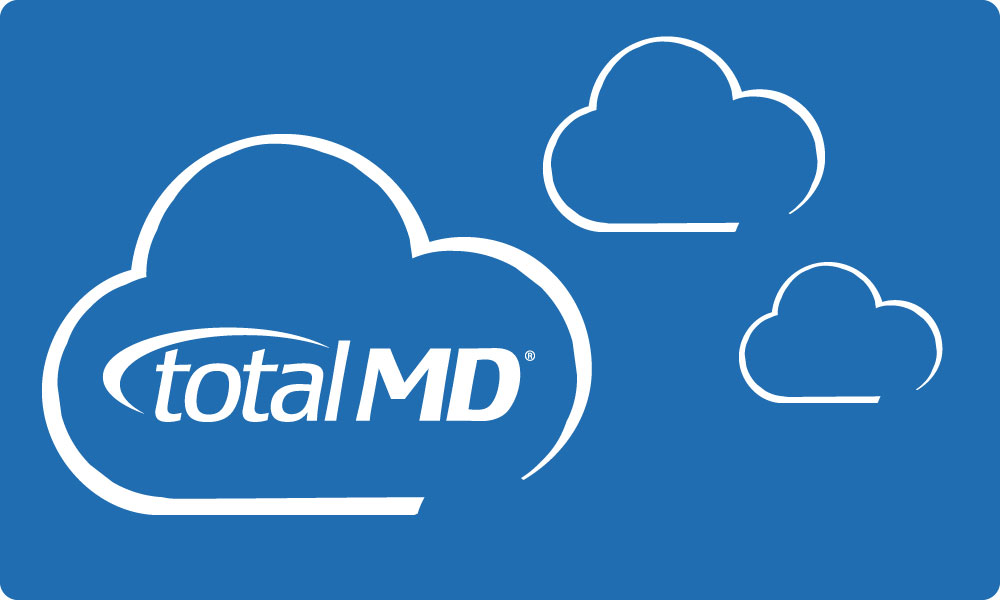 Read Time | 2 Minutes
We began offering cloud based medical software over eight years ago and practices love it!

Why? Because it's fast, inexpensive, and gives offices access to their software from multiple locations. It also removes hardware support problems, and so much more.
Designed for Medical Technology
The way TotalMD was written, it runs fast with terminal services/remote desktop. In fact, it runs smokin' fast. Our online software offering uses state-of-the-art hardware housed in a secure data warehouse facility.
The physical servers are equipped with enterprise-grade Xeon processors with five redundant solid-state hard drives and the data warehouse is bio-metrically secured with three separate sources of electronic power (included diesel generators) and it has redundant Internet access.


Cloud Based Medical Practice Management Software for Multiple Locations
By choosing the cloud, customers always have the latest software version. This includes the updated scheduler, integrated electronic health records, and maybe most importantly, cloud customers always have technical support!
The Cloud works great for practices and providers with multiple locations. The front desk can make appointments while the biller works from home with yet another biller working in a different state. Data is shared seamlessly in real-time and online allowing everyone to work in a cohesive and coordinated way.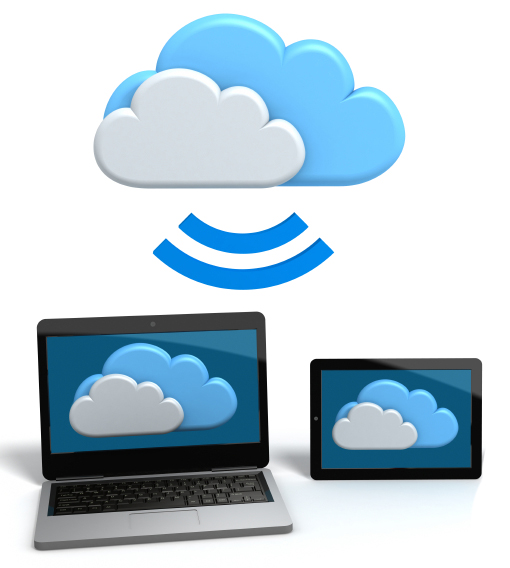 Billing services especially love it because they can give the office access to the scheduling, EHR, and some of the billing functionality while they do the heavy financial lifting offsite.
No more hardware problems may be the biggest benefit of going to the Cloud.
Installing software on your own local network sometimes feels like Russian roulette; You never quite know what you will get. If you know there is a problem, you will have to own it, trouble shoot it, and fix it. No more hardware problems with a web based solution! Great!

Online software has way more knowns. If you have a fast, stable Internet connection, then you will have a fast, stable TotalMD experience. Our cloud based medical software works iwth PCs, MacBooks, most Linux systems, and most mobile operating systems, including IOS and Android.
TotalMD Cloud Based Medical Software Pricing
We charge a simple $198 one-time enrollment fee for 2 or more licenses and a $99 one-time fee for 1 license.
The Monthly fees are $99 for each of the first 2 licenses, and then $69 for each additional license. If a customer goes over 10 licenses, call for special retail pricing.

Call our sales reps today at (800) 613-7597 to get going with TotalMD Online!