The right CPT coding and billing professional can help a practice be more profitable and efficient. On the other hand, if the coding and billing team is not able to do their jobs properly, the practice will suffer. With that in mind, office managers need to look for certain traits when hiring people for billing and CPT coding jobs. This will make the medical office management process much easier.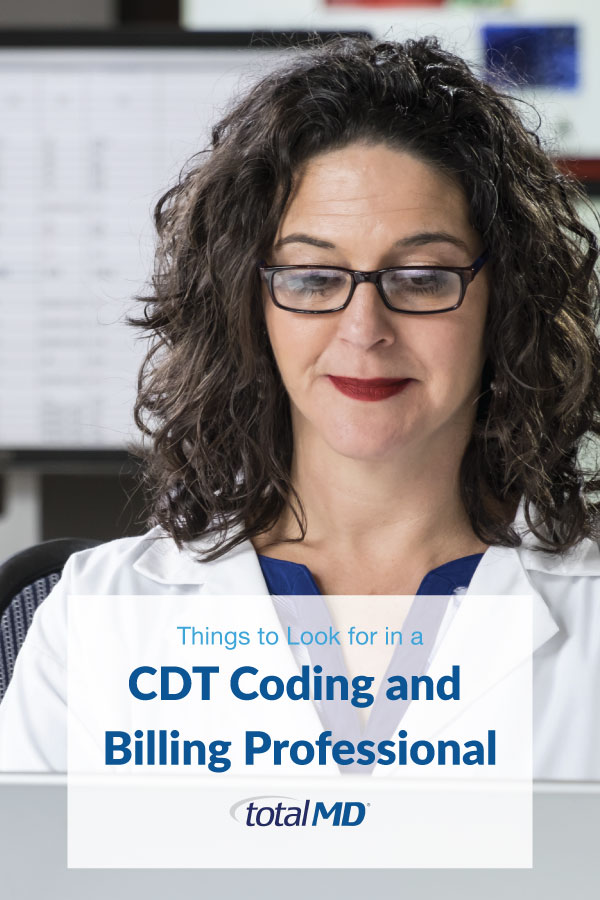 Completed Training
Medical office managers should not hire anyone who has not completed medical billing training. In addition, managers should consider hiring a Certified Professional Biller or a Certified Professional Coder. These designations show that the professional has undergone a great deal of coding and medical billing training. That training will prove to be helpful while working for a medical practice. It will also take some pressure from the medical office management team.
Self-Motivated
Coding and medical billing training are not enough. Facilities also need coders and billers who are hard workers. Managers should seek out self-motivated employees. Medical billing and coding require a fast pace and attention to detail. If someone is not willing to put the work in, they will fall behind. If a biller or coder falls behind, the entire facility falls behind. That will make the medical office manager's job difficult in many directions.
Fast Learners
Medical office management is much easier when medical billers and coders can learn quickly. Codes change on a regular basis and if employees cannot adapt to the changes, the entire practice will feel the impact. Fast learners can pick up on changes in CPT coding and implement those changes without missing a beat. Of course, the software can help with this, but it can only do so much. The employee must be able to identify and adapt to those changes or they will have to undergo more coding and medical billing training.

Medical office management is much easier when there is a solid team of medical billers and coders in place. Once a practice has a good team of CPT coding and billing professionals, the medical office management staff can turn to other things. After all, a solid team of billers and coders practically manages itself. That frees up lots of time for the management team, which means it is easier for the entire facility to run smoothly.