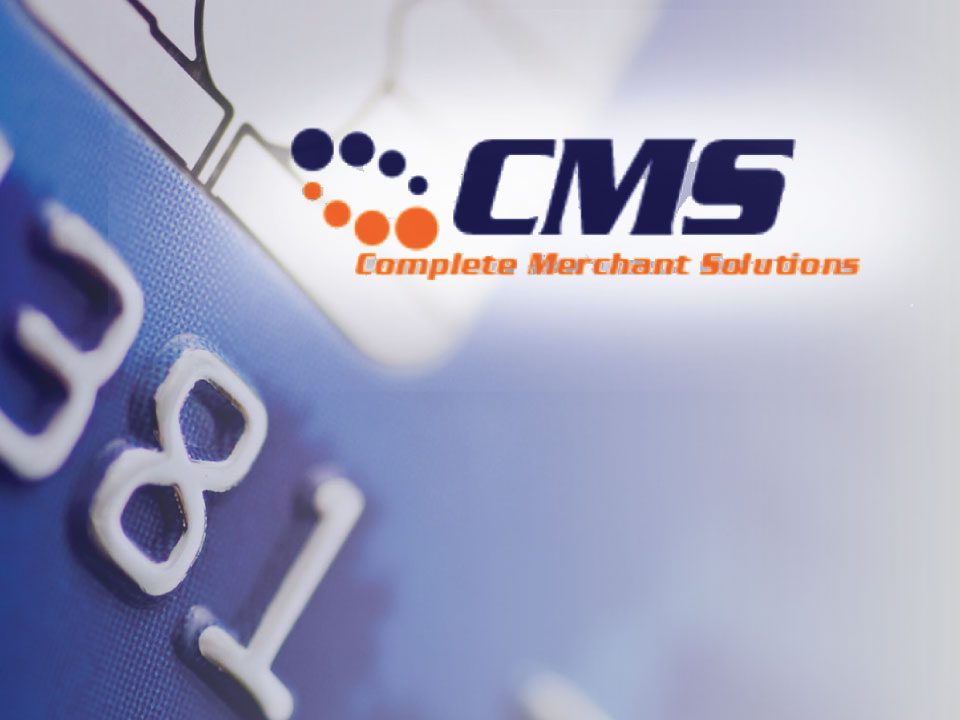 In the spirit of our ongoing commitment to maximize provider reimbursement and provide continuous product improvement, we want to tell you about an exciting new solution for credit cards. As a result of this solution, it makes it easier to accept patient payments, maximize the ability to capture more revenue, ensure high levels of security, and speeds up collections.

TotalMD has joined forces with Complete Merchant Solutions (CMS) – a provider of advanced credit card processing systems. They agreed to set up all TotalMD practices with rates that meet or beat your current rate. When you acquire a CMS merchant account, you can take advantage of new payment automation features for you and your patients. You will also have access to additional features and capabilities that will be included in the near future.
Easily Migrate from Your Existing Solution to CMS
If you find yourself in a prior payment processing commitment, depending on the contract term and your current pricing, CMS will help buy down your existing contract. If you are interested, please communicate with a CMS sales rep that you would like to review their Contract Assist program. Because CMS wants to provide increased functionality and ease of use with its easy five-minute online application. No paperwork or faxing of documents, it's that simple!

With the initial rollout of the CMS solution, this feature in TotalMD will provide you with the ability to swipe or key in a card from within the TotalMD interface, and the transaction will automatically appear in TotalMD. This will save you time, eliminate potential entry errors while keeping the process in a secure environment.

The features available in this rollout include:
Create and manage payment plans to automate patient payments over time for larger balances
Store card information in a secure, PCI compliant "Card Vault" for secure and easy access
Custom reporting for easy reconciliation
Variety of payment options for both the patient and the office's staff
Greater security – the integrated payment interface removes the exposure of transmitting and storing credit card information in the system database
EMV credit card terminals that accept chip cards
Save time, improve accuracy, and simplify payment acceptance. Gain all these benefits and pay the same or less than you do now!

Go to https://totalmd.cmsonline.com/ to request more information on rates, features, and how to sign up. CMS is currently waiving the $200.00 Integration Fee and $100.00 Set Up Fee!