Greater Tomorrow is an addiction treatment center in a small town in Southwest Ohio. They treat patients from all kinds of backgrounds. From people who are transitioning out of prison, to the homeless population, to referrals from Child Protective Services.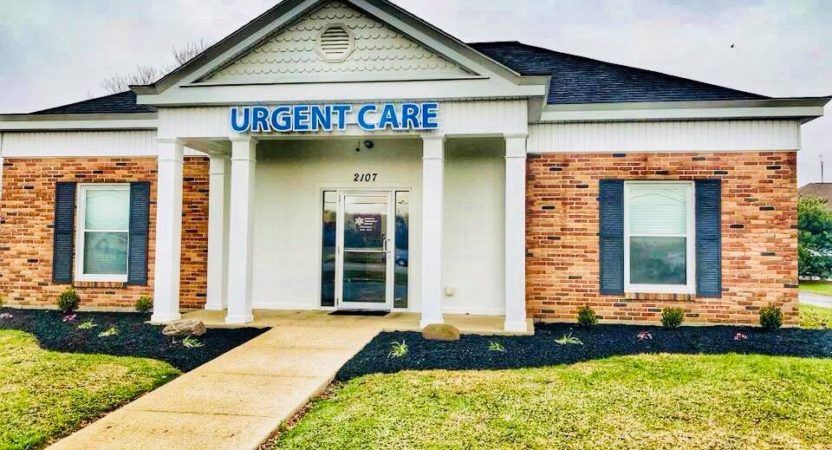 Ohio had the second highest rate of drug overdose deaths in the country last year. Which means 46.3 deaths per 100,000 people. According to The Columbus Dispatch, 14 people die every day from a drug overdose in the state.

That is why for Greater Tomorrow, patient care is the number one priority. For them, it's very important to have medical software that makes their jobs easier. That way they can focus on their patients.


According to clinical director Brenda Harris, that software is TotalMD.
"(We need) to have a system that is able to meet all those different needs," Harris said. "TotalMD just makes it go a lot smoother."

One of the features that Greater Tomorrow found to be the most helpful was the medical billing portion of the software. As well as the training that goes with it.

"Being able to go in and look at the ledger and the claims, I think for us, as a new business, has been most beneficial," Harris said. "If we're not sure of something, (the trainer) either explain it or she would do a shadow and show us what it is."

But what makes TotalMD the perfect medical software for small practices like Greater Tomorrow is not only the program itself, but the people behind it and the customizable user experience, according to Harris.

"The communication between the developers and technical support makes it worthwhile because they're able to listen to what your specific needs are for your individual company, and then make those adaptations as they arrive," Harris said.

"It felt more like a collaborative effort, rather than just buying software," she added.