Better Medical Software for a Better Price
That's TotalMD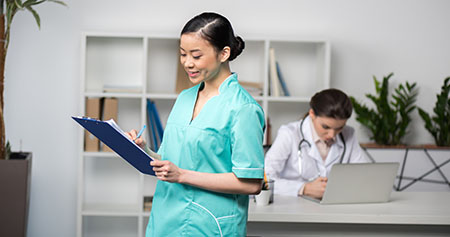 Get enterprise features for small business prices
---
Whether you're a medical biller or a healthcare provider, TotalMD has the features you need at a price that makes sense for your business.
---
Our medical software is the most affordable software of its kind. We know how important it is for you to provide great care while balancing the expenses of running your practice or business. With TotalMD, you'll find robust features and functionality at a surprisingly affordable price.
---
Experience medical billing software that's easy-to-use

---
Increase your revenue and enhance your workflow with software that was designed to be intuitive and easy to learn.
---
TotalMD simplifies and streamlines the process of collecting money for your business. With powerful features like online eligibility, electronic remittance advice, and automatic write-offs, medical billing has never been easier.
---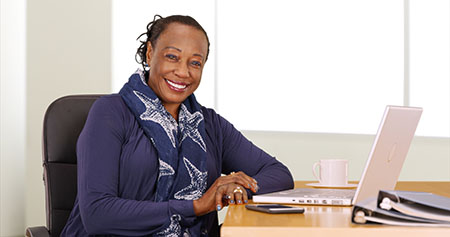 Features that let you focus on what matters most
Provide great care and service… profitably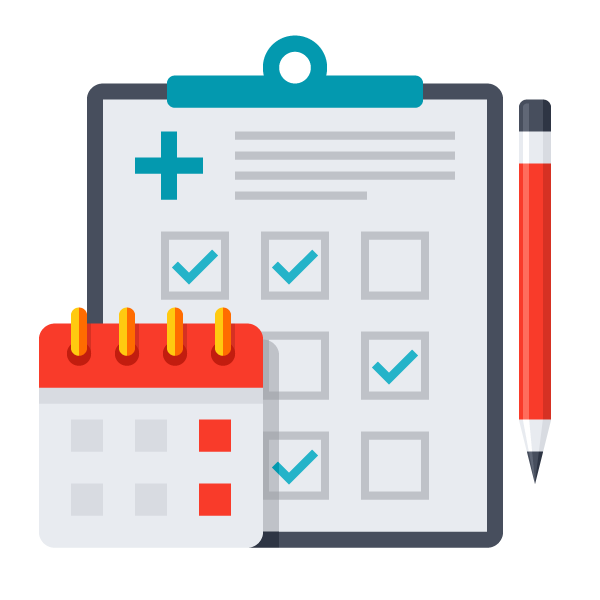 Insurance Aging Drill-Down
Shows you how much the insurance company owes you and helps you manage your income by collecting claims better.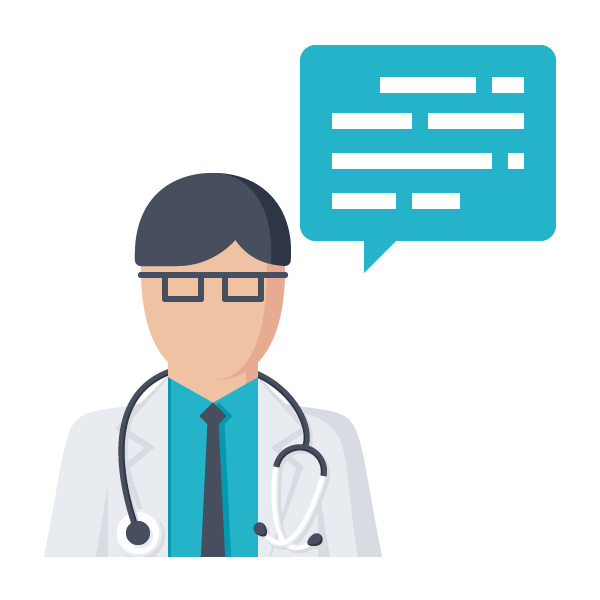 Interactive Text Messaging
Two-way text messaging makes communication with your patients more engaging and more efficient.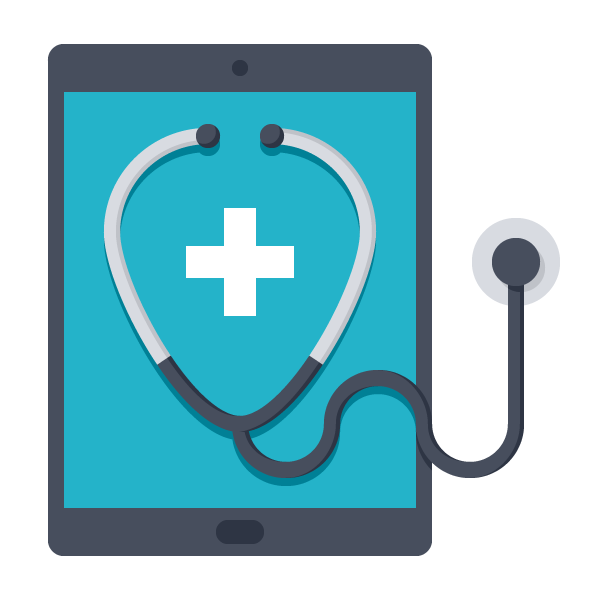 Electronic Claims and Prescriptions
Send electronic prescriptions, get instant access to drug interactions, renewal requests from the pharmacy and a two-year medication history of everything your patients have ever taken.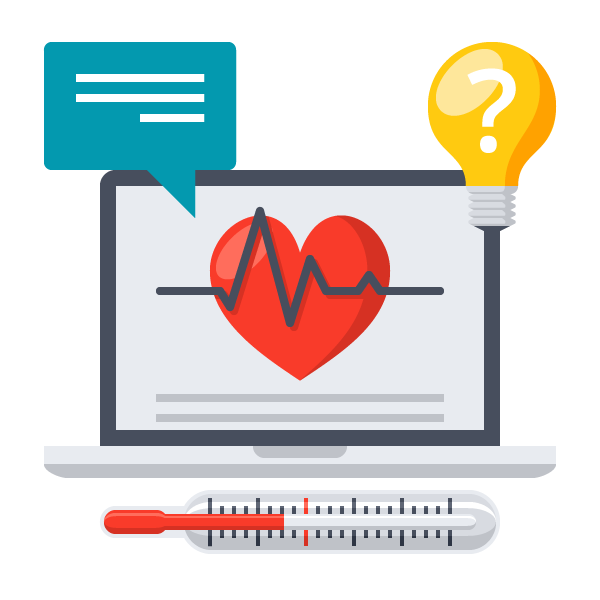 Smart Ledger
Displays dollars collected and write-offs directly below their corresponding procedure. You'll view the copay amount, applied deductible, patient balance, patient remainder balance and individual procedure remainder balances from the ledger screen.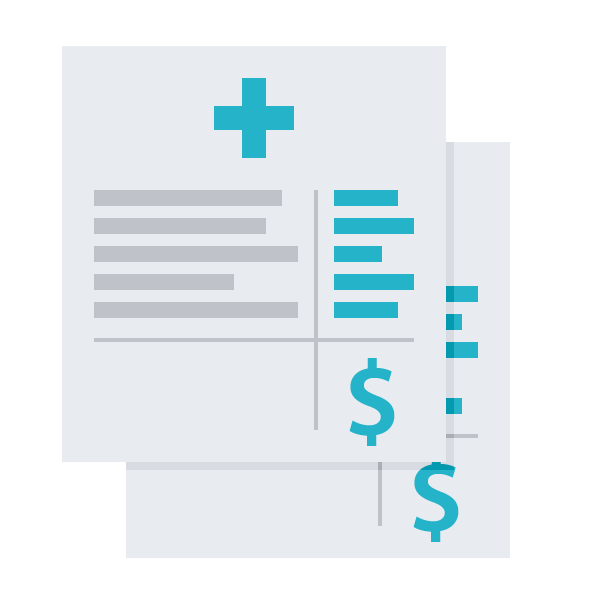 Integrated Clearinghouse
With TotalMD EDI, practices and billers have access to tools that help you reduce rejections, speed up payments, and increase total reimbursements.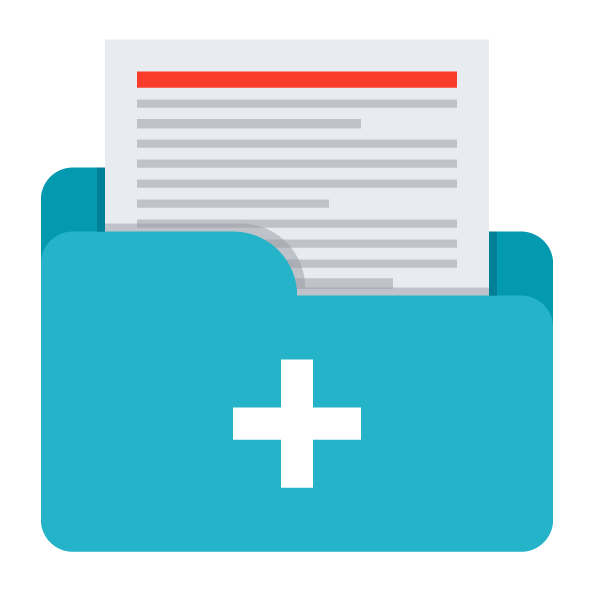 CMS-1500 and UB-04 Capability
Get access to CMS-1500 and UB-04 forms in electronic format.
---