Chances are, as TotalMD resellers, you have sold medical practice management software since the dawn of time and seen it all. You experienced multiple acquisitions with your software vendor. Maybe lost count of all of the account reps that have come and gone. And you watched the talented programmers who initially created the software leave years ago.

Why Resell with TotalMD?
You might catch yourself thinking, "Why do I still do this?" And maybe even, "I wish I could go back to the good 'ol days. You know, when I worked with people I trusted and with solid software." You can still have that! Come back to the home you were once familiar with!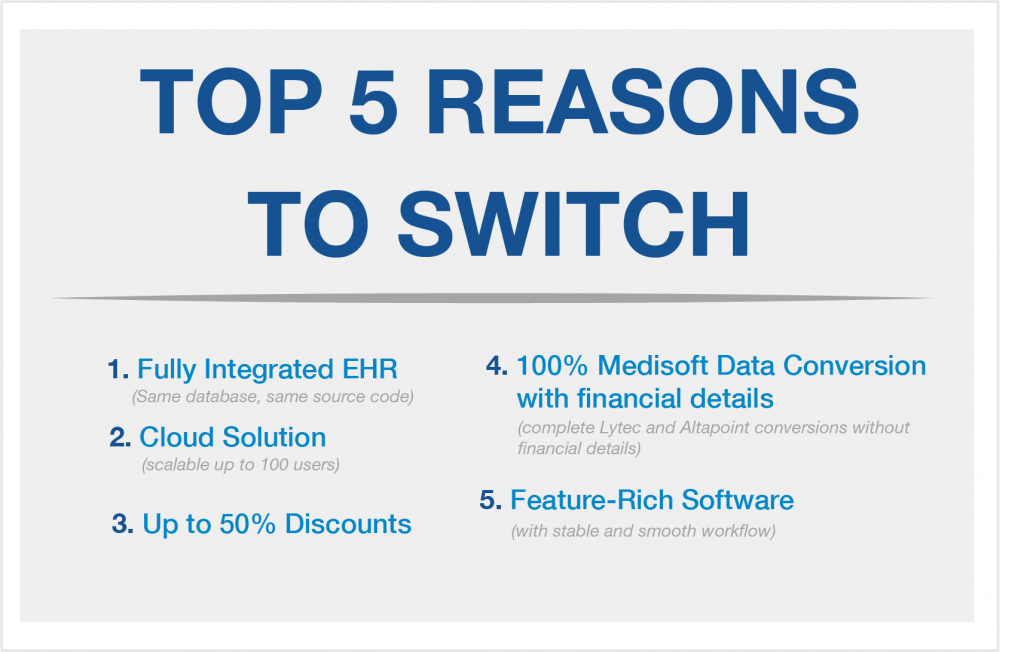 TotalMD, Inc. is owned and operated by Lee Varney and David Arnett. Lee is the former head developer for Medisoft and the guy who wrote the initial version of Office Hours. He has surrounded himself with two other former head developers, Landon Varney and Jared Sherman.

This dream development team adheres to the rule that your creation should get better when you write it the second time around. David Arnett, the guy who started the Lytec dealer program years ago, works closely with Nelson Phelps and others. Between this team, they understand and deeply believe in the dealer channel.
TotalMD Reseller Event
TotalMD will hold our annual dealer event on October 26 through October 28, at the Mesa, Arizona Hampton Inn. We will take you through the latest release of our fully integrated practice management/electronic health records software. Especially because it works both on the cloud and servers.

Before committing to the dealer event, take a sneak peek of our new software. Join our webinar on July 28, 2017 at 10 a.m. PDT.

To register, please visit our webinar page at https://attendee.gotowebinar.com/register/7974614184209577474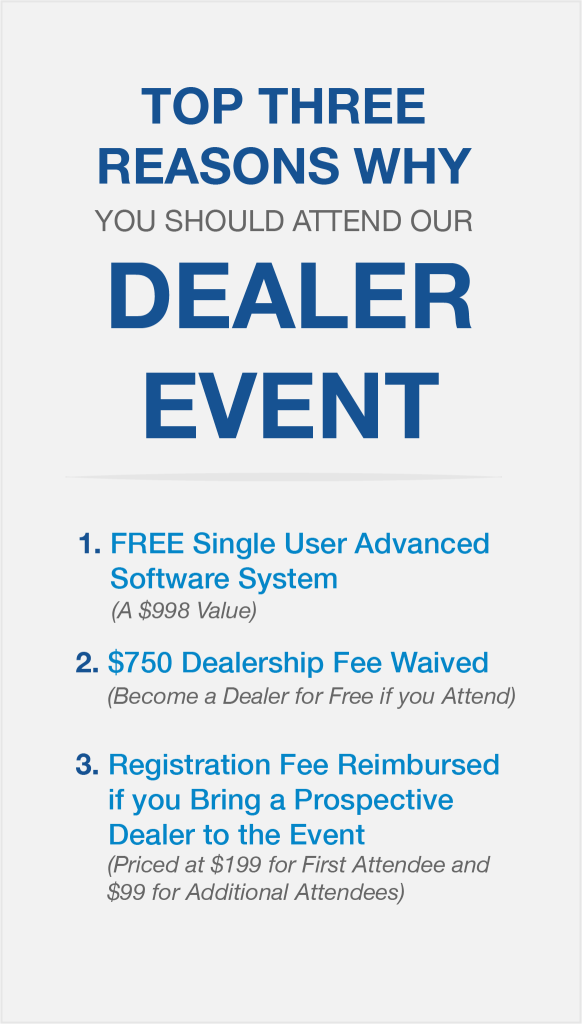 And if you would like your own private confidential demonstration, call Nelson Phelps at (800) 613-7597.

Come home! Come back to a company that cares about you, your customers, and your passion for medical software!