Break free from Medisoft®! TotalMD is the perfect alternative for those looking for an affordable, user friendly medical software. Medisoft® users consistently find that there is a short learning curve and that many of the features they've been looking for already exist in TotalMD!
"We were on Medisoft® for about 5 years, so I know quite a bit about it….I was a little skeptical [about switching to TotalMD] at first, but after the demos I felt completely confident and it's been the best thing we've ever done. It's user friendly, you don't have to go to 5 different places to get what you're looking and it's just been so much better for our staff... I couldn't ask for anything better."
- Victoria, Medical Biller
Not only is TotalMD easy to use and a breeze to pick up for Medisoft® users - we also offer a
free data conversion!
What are you waiting for? Break free today!
TotalMD offers comprehensive medical software solutions for practices and medical billers. With robust practice management solutions, built-in EHR software, patient engagement solutions, and an integrated clearinghouse - you're sure to find the right solution to fit your needs.
Explore features.
Explore solutions for practices.
Explore solutions for medical billers.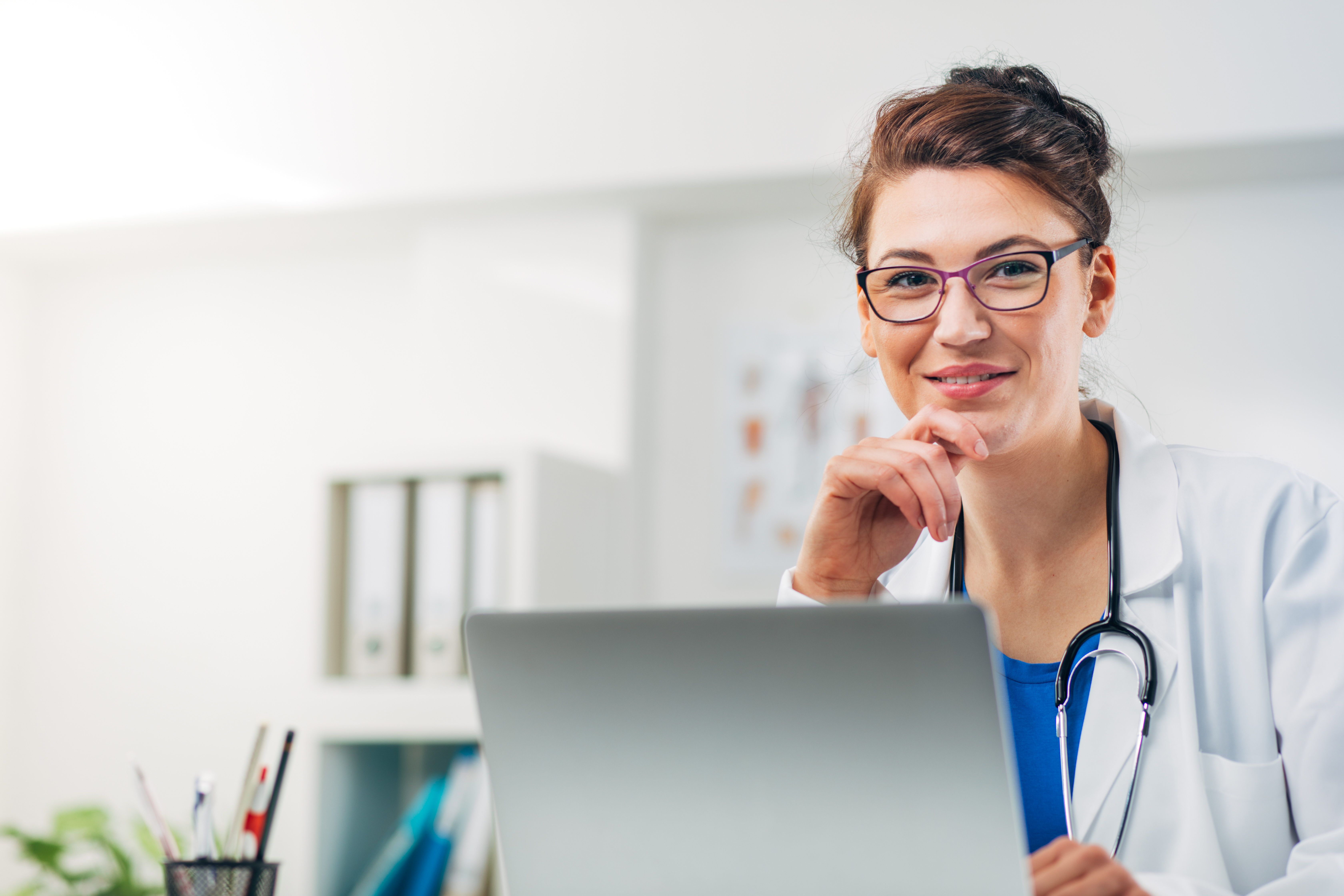 Price
Thickness

Manufacturer Warranty

Sensor Replacement Plan

Sensor Cost Under
Replacement Plan
Replacement Sensors

Cable Repair

Active Imaging Area

Support Details

Evaluation

X-Ray Example
This is the title
---
Size 2: $6,999 retail
5.3 mm

3-Year Manufacturer
Warranty Included

5-Year Accidental
Protection Plan Included

Accidental Damage
$1,999 First Three Years
$2,999 Next Two Years

Brand New

$999 - Repair Cable

900 mm(2)
~68% of Sensor

Free 1-Year
Then $49/month
(optional)

X-ray taken with the DentiMax sensor
This is the 1st item
This is the 2nd item
This is the title
---
Size 2: $6,999 retail
5.3 mm

3-Year Manufacturer
Warranty Included

5-Year Accidental
Protection Plan Included

Accidental Damage
$1,999 First Three Years
$2,999 Next Two Years

Brand New

$999 - Repair Cable

900 mm(2)
~68% of Sensor

Free 1-Year
Then $49/month
(optional)

X-ray taken with the DentiMax sensor
This is the 1st item
This is the 2nd item
This is the title
---
Size 2: $6,999 retail
5.3 mm

3-Year Manufacturer
Warranty Included

5-Year Accidental
Protection Plan Included

Accidental Damage
$1,999 First Three Years
$2,999 Next Two Years

Brand New

$999 - Repair Cable

900 mm(2)
~68% of Sensor

Free 1-Year
Then $49/month
(optional)

X-ray taken with the DentiMax sensor
This is the 1st item
This is the 2nd item