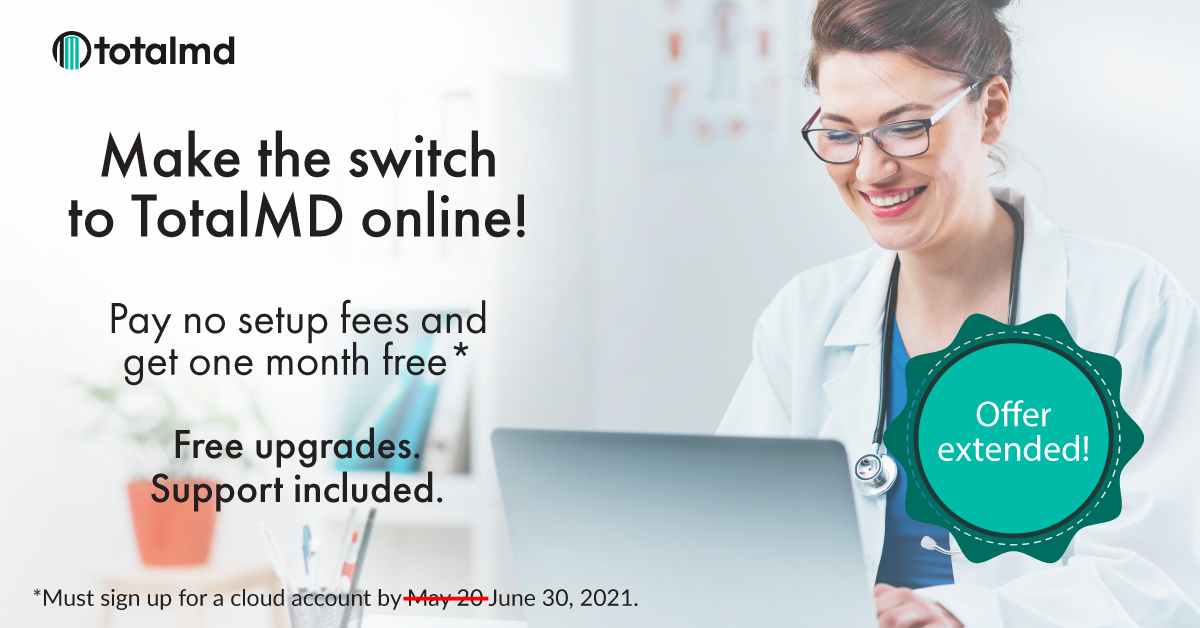 Scheduling, Billing, Patient Engagement and More!
Whether you are a billing service or an independent practice, TotalMD can help you grow and run more efficiently. With powerful tools and personal service, TotalMD is the solution you need.

Our team will be here to help you from implementation to retirement. We'll pair you with an Implementation Specialist to help make the transition easy for you and your team when you get started. Once you're up and running, your Account Manager will be available to help make sure you're making the most of the software and that you have the tools you need to manage your practice. Plus, a real person answers when you call our support team. It's one of the many reasons people choose TotalMD!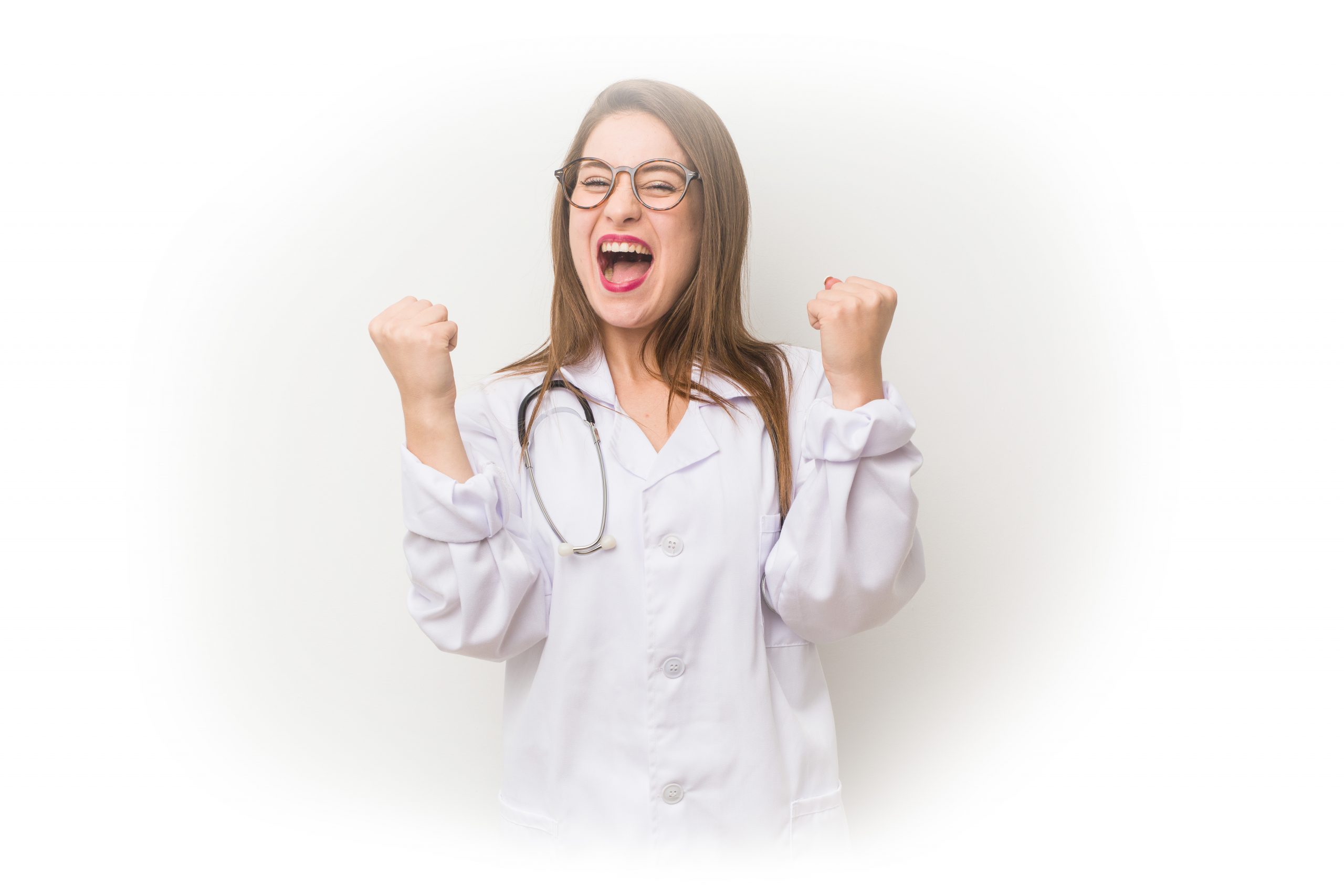 Pricing Details: 12-month commitment required at signing. Conversions, setup fees and some third party items not included.