Our trainer's job is not complete until your entire staff is up and operational with the TotalMD Electronic Health Records and Practice Management Software while comfortably using the software to its fullest extent. Even then, it is rare that an office doesn't experience employee turnover, making additional training necessary. To address the very real needs and challenges of today's practices, our complete training system is designed to help your team quickly understand, learn and use both systems. In fact, our end goal is for you and your staff to love the TotalCharts and TotalMD Software – our 5-step training program is how we are going to do it.
Software Installation/Setup & Practice Management Training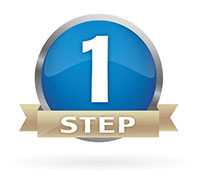 As long as you have a high-speed Internet connection, with your permission, our installation technician will remote into your computers and install the TotalMD Electronic Health Records and Practice Management Software for you. You don't have to install anything. That's right – we install everything for you.
In addition, before your entire team spends time with our trainer, we will spend some one-on-one time with the employee you designate to help us customize the software's settings to fit your practice's unique needs and preferences. Via the Internet, we will work with your designated employee to set up the right amount of resources in the appointment book, enter the information needed for your electronic claims, and set up additional features that your practice may be interested in (templates, clinical decision support, patient searches for care coordination, quality goals, electronic prescriptions, online eligibility, electronic statements, etc.).
Additionally, before we begin our in-office EHR Training, we will spend five hours online with your front desk staff training them on the practice management areas of the TotalMD. We will cover the following practice management topics and more:
Check in
Scheduling patients
Statement creation
Ledger review
Uploading electronic claims
Applying both patient and insurance payments
Two Days of In-Office EHR Training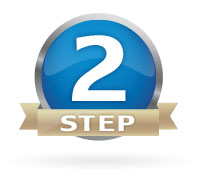 When it comes to learning how to use EHR software, we find that nothing is as personal and efficient as "in office" training for you and your staff. With onsite training, one of our seasoned trainers will spend two complete days training you and your staff on TotalMD EHR. On Day One, we train your staff on the following areas of the software:
Review of top visit type needs
Check in
MA Charting, including vitals and subjective data
Working with transitions of care
Recording quality data for CQMs
Utilizing patient search for preventive and chronic care
Creating clinical alerts for coding
Encounter review and tasks
Document management
Tracking reminders On Day Two, we spend time training on all of the clinical areas of the TotalCharts software, including the following:
Effective charting/shortcuts
Confirmation and use of correct charting for the clinic
Using clinical decision support for conditions
Creating orders, referrals and follow up
Entering and modifying templates
Using patient searches
Connectivity to labs and importing lab result
"Go Live Day" Support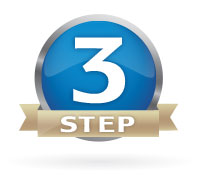 There is nothing quite as fun and exciting as going "live" with a new system. Even though you and your staff have already received thorough training, a TotalMD trainer is standing by via the Internet on this most important day. If your office has a question on the "go live" day, we are already "there" with the answers and the help you need.
Advanced Training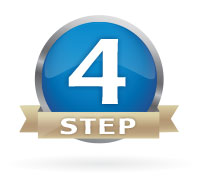 After two weeks of using the software "live," your team is ready for advanced online training. In this training session, we address all the questions that your staff may have from the first few weeks of using the software and then train your team on the software's more advanced areas. This advanced training provides your staff the expertise and confidence needed to use the software's powerful features to their fullest extent.
5 Weeks of Software Success Assurance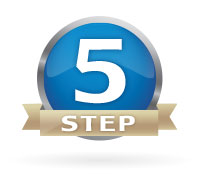 At this point, the software is installed and set up, your staff trained, and you have gone "live" with the TotalMD Electronic Health Records and Practice Management. With patients coming in every day with different variations of real-life questions and needs, your staff will continue to have questions – and we will be there to answer those questions. After going live, we will call your staff each day for the following three days and then call each week for a total of five weeks. If your staff has software questions, we will be there to resolve them quickly and correctly. Additionally, during this five-week period, your staff can send text messages to the trainer. Each text message will be answered quickly and, if needed, our trainer will call back to review items from previous training sessions.