Name:
Rayleen Molina.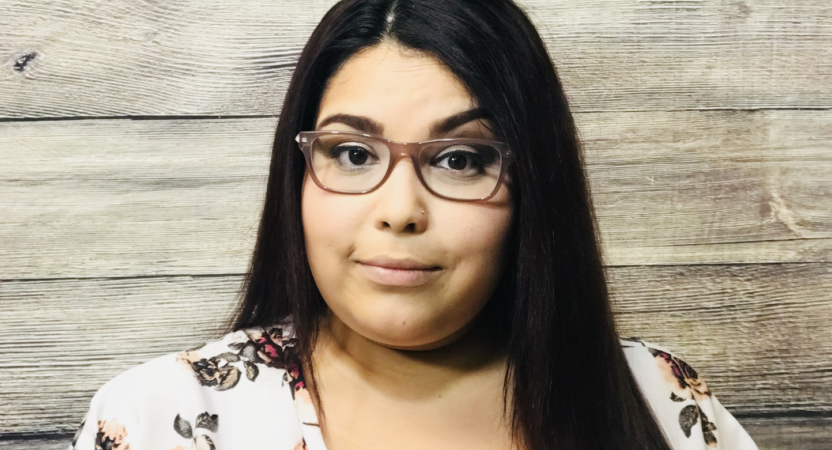 Position:
Implementation Specialist.


How long I've been with TotalMD:
3 months.
Past Lives/Jobs:
When I was little I always wanted to be a teacher. While attending college I had a part-time position at an elementary school that my younger brother attended. I worked in the Autism Resource room. Teaching kids was truly a passion of mine.

One summer, my mom asked me if I would like to work with her as a medical biller. Not having any medical experience or knowledge, I got the job. Well, what was supposed to be my summer job, turned into my career. That ended my teaching career, but in the end, who knew I'd be teaching doctors how to use their EHR/Practice management systems. Still the same, right?

I love learning all the aspects it takes to run a successful practice. I am currently studying to become a certified coder. Before working with TotalMD, I worked for a billing company. My role with the company consisted of working full revenue cycles for a few practices and facilities. I also worked with providers who were either starting their own practices or switching EHR/PM systems. My role was to learn the software they had chosen and then train their office on how to use it to best suit their workflow.

My favorite part was working hand in hand with the providers on their templates. Helping them create something that is essential to their job is truly amazing.
What I love most about my job:
I love working with a vast variety of providers and office staff and helping them implement procedures that help their practices run more efficiently.
Some fun, quirky fact about me that not everybody knows:
I was born here in the U.S. and I was raised in a small town in Mexico. I lived there until I was 8, then I came back to the U.S and learned English in three months. Not many people can tell that Spanish was my first language.