Working years of technical expertise here at DentiMax, Laurel Englund is stepping up as the Customer Support Supervisor for our team. Learn more about the woman who will lead out on all the solutions for your medical practice software questions.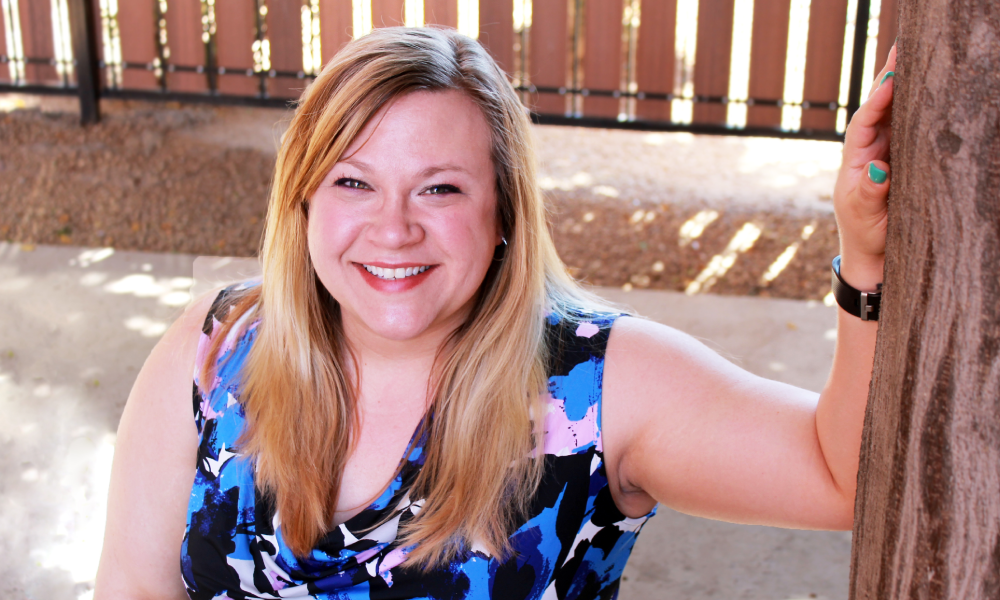 Hi, I'm Laurel, Technical Support Supervisor for TotalMD Customer Support
Past Lives/Jobs:
Georgia born and raised, I moved to Arizona with my husband in 2010 to be closer to his family. After a year of living in a small town named Ajo, and a few years in Tucson, I now call Casa Grande home.
I have over 17 years of experience in the healthcare industry. My experience includes working at Kodak Dental Systems for 10 years then both as a dental consultant and office manager in multiple offices for 7 years. Then I joined TotalMD.
What I love most about my job:
One of my favorite things about leading TotalMD Customer Support and Quality Assurance team is using my knowledge of running a practice. I love using other medical practice management solutions to relate to our customers then showing them what makes TotalMD different! It's fun to show people features they didn't know existed in a software. Or even explaining how using one of TotalMD's tools makes a positive impact on their day-to-day office life.

Fun Facts About Me:
In my spare time I enjoy spending time with my family, going to the movies, and cooking. And a fun fact about me: I don't eat or drink anything blue.