Meet Aaron Donaldson, he works in TotalMD tech support team.
Name:
Aaron Donaldson.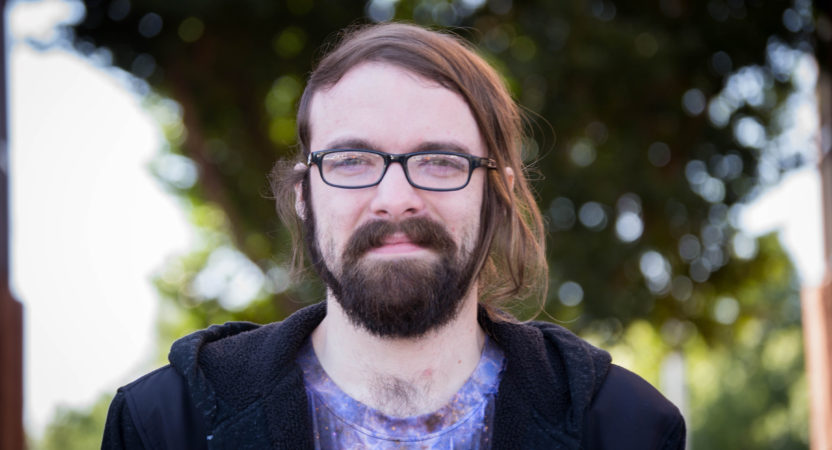 Position:
Tier 1 Support Technician.
How long I've been with TotalMD:
9 months.
Past Lives/Jobs:
I've worked various positions in a grocery store, including bookkeeping for the store on the weekends.

I've been using computers since I was younger than 5, and even learned my alphabet from a keyboard when I was only a year and a half.
What I love most about my job:
I love that I work on technical computer problems, I can reach the source of a problem quickly and accurately (most of the time).

Some fun, quirky fact about me that not everybody knows:
I love having long conversations about things like dreams, the paranormal, and metaphysics. Any abstract subject, really.


What Customers Said About Aaron in Tech Support
"I have been working with Aaron and he has been a real blessing. I have had to call numerous times for help and not only is he courteous, but very knowledgeable. From my experience with other reps, he has gone over and above in helping me with my situation."


– Elizabeth Schulz
Schulz Chiropractic Center